Show, don't tell!
Set up onboarding with Experrto.
Halve the user's journey from
sign up to payment.
Help him to get first results with onboarding product tours.
No code.
3 words about Experrto
Experrto is a platform that allows to provide a smooth onboarding experience for your users, help them to understand you interface and interact with your product quicker. This is an interactive and personalized explorer, assistant, site navigator — like GPS, but for WEB.
Why do I need Experrto?
With the help of customized visual interactive tips Experrto brings your users on board so they can easily start working with your service:
get used to the functionality;

understand how your product works;

get first results and a WOW effect.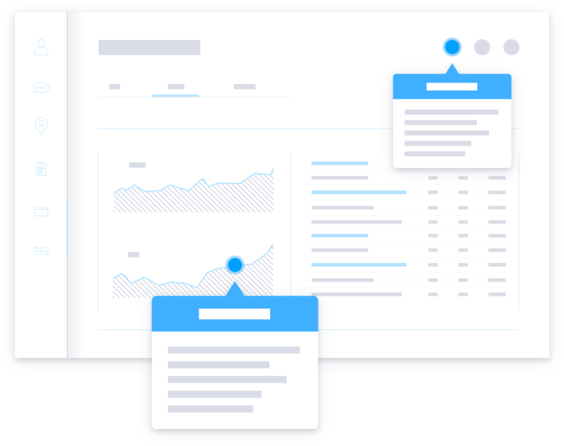 Why is it important to provide a smooth user onboarding to your service and interface?
Internet services are becoming more complex and customers more expensive. Therefore, it is important to know how to grab the attention of users with the help of conversion and usability optimization tools.
The gamification of onboarding with the use of responsive visual tips has shown great results for many world brands (Google, Facebook, Instagram) and growing startups.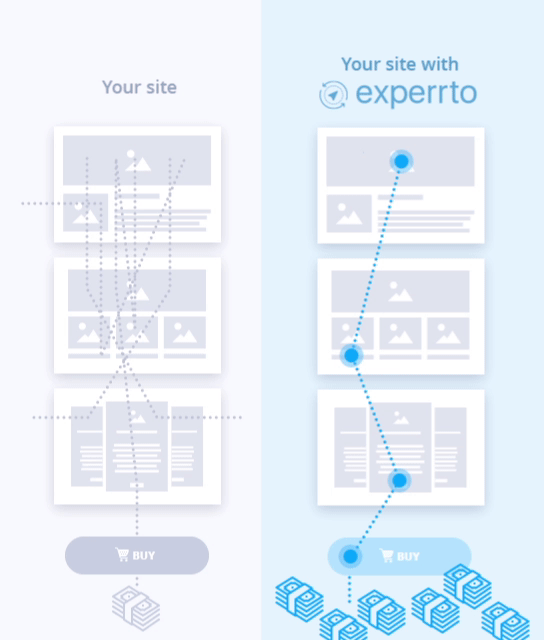 Two major optimization problems that your service can solve with Experrto: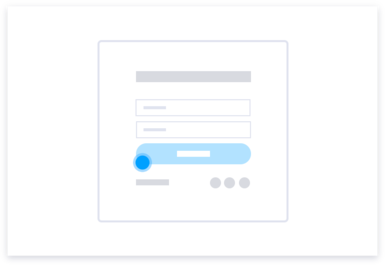 Onboarding and New User Activation
Reduce the time that new users need to get used to your product and increase their conversion to paid customers in the first session.
User adaptation to the new functionality
After implementing some updates to your service, you need to tell customers how the new functionality works. Experrto helps facilitate user adaptation to these changes and reduce your churn rates.
How Experrto will affect your unit economics:
Decrease 1sCOGS and COGSIncrease ARPU, ARPPU, APC, LTV , Av.Price
This means that you:
Increase the conversion of free trial users into paying customers during the first session.
Increase sales and profits by helping users to interact with your product in a right way.
Reduce your churn rates after updates.
How Experrto can help you to get more money?
Experrto tips guide users from various segments and sessions by showing them how to use your service. This is an effective and affordable way to increase your sales conversion. Start guiding your users today to get more money!
Clients who are already increasing their income with Experrto
How does Experrto onboarding affect
your business?
You reduce costs, speed up cash flow and increase sales.
1. Reduce costs by
Unload your support team
Users have less reason to ask for help

Reduce the bounce rate
Customers easily find all they need

Minimize your marketing and design costs
No need to redesign your site to increase conversion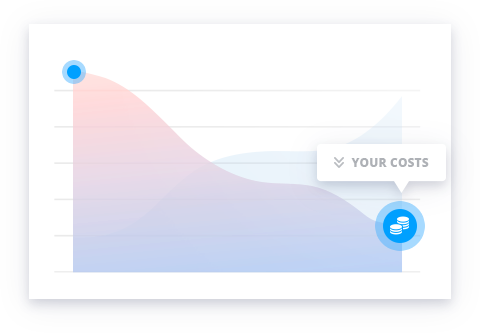 2. Increase sales by
Encourage activity during the first session: registration, subscription, sale

Accelerate user adaptation to the interface

Optimize up-sails and cross-sails by motivating users with additional features

Increase your income by increasing sales conversion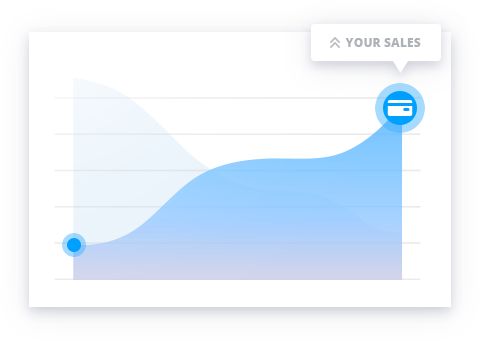 Start working with Experrto
Step #1.
Sign up to Experrto
Download the Experrto extension for Google Chrome. Download the Experrto extension for Google Chrome. Install the code on your site. Manage tips through your browser with a simple editor (widget) without a programmer, coder, designer.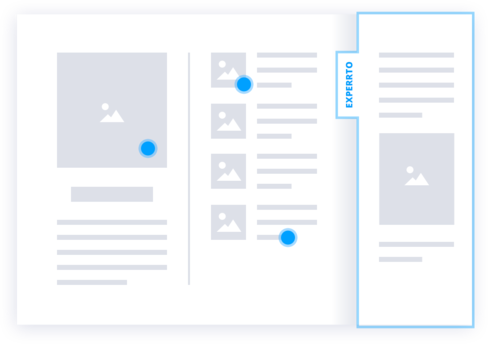 Step #2.
Customize onboarding
In your Experrto account select the type of visual tip in the gallery of premade templates. Customize its design and animation. Add a useful text. Create an onboarding map and distribute the steps of the path of the potential client.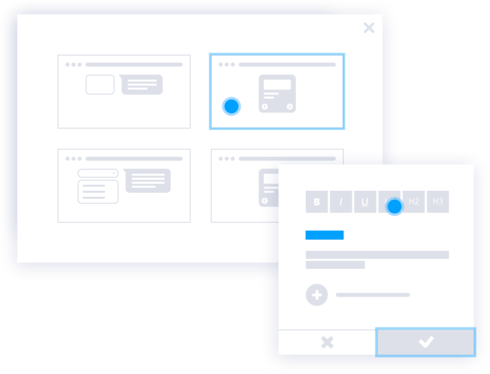 Step #3.
Analyze the result
In your Experrto account learn how users work with your guides and pass through onboarding. Optimize and test various options. Use advanced analytics. Affect KPI performance.