Still not sure if your site needs onboarding?
Sign up to demo-presentation with our expert!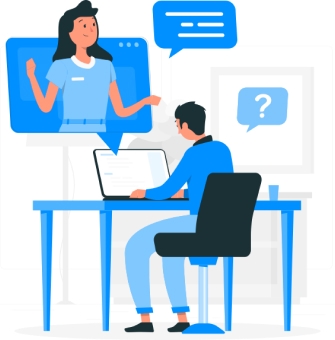 We will demonstrate the work of Experrto by creating a couple tooltips of welcome onboarding right on your website (domain) in live. Yes, you will see how tooltips can improve exactly your user experience. Tooltips will be visible only to you, we will not break anything!
in Skype or Zoom
duration — 25 minutes
Спасибо, ваша заявка принята!
Свяжемся с вами в ближайшее время.